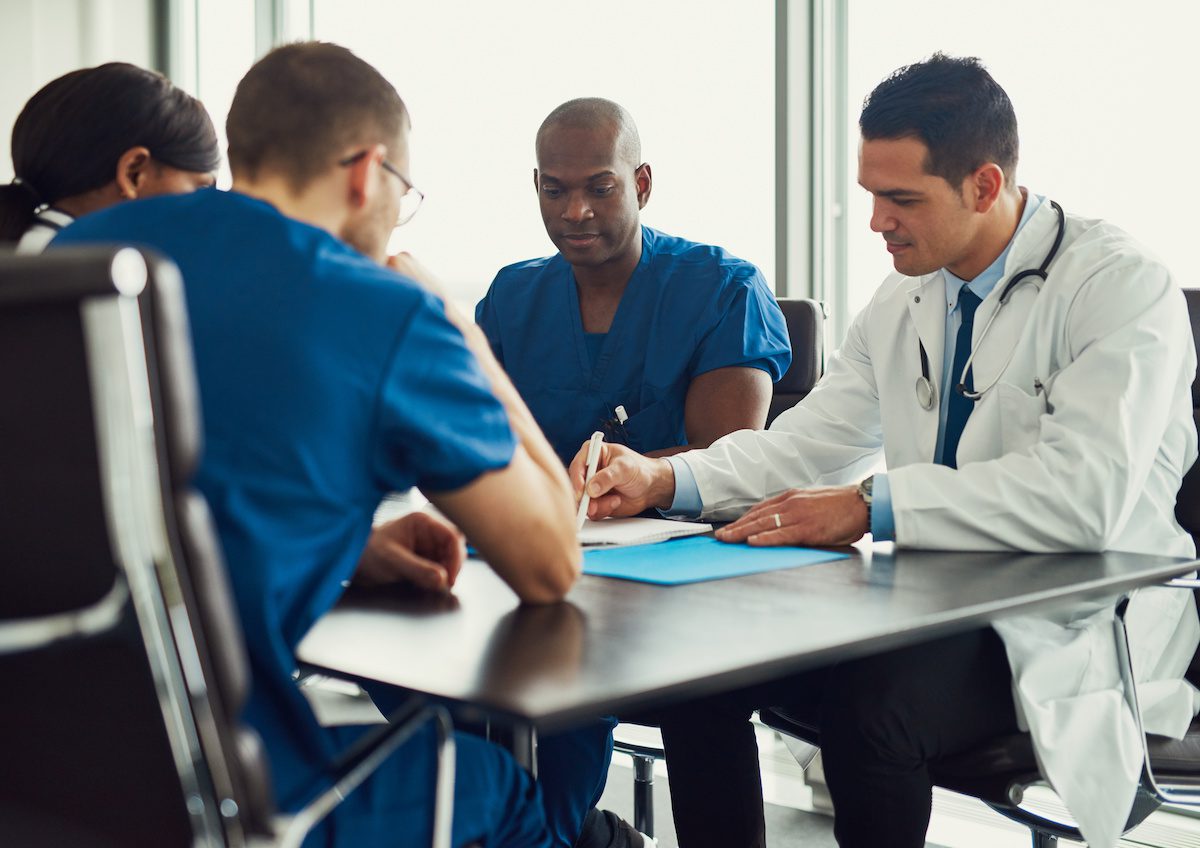 Our Patient Promise
At Proactive MD, all that we do is centered around our Patient Promise: "We are only and always about the patient, and we promise to always fight for their greatest good." To deliver on this promise, we must work seamlessly within the systems and communities that our patients call home. We know cross-vendor collaboration is foundational to ensuring that our patients never fall through the cracks of the healthcare system.
By harnessing the power of data, building relationships with our clients and their benefits team, and most importantly, listening to their needs, we identify and fill gaps in care. We create strong relationships in the community to bring additional services into our Health Centers.
We know there are some needs that our team isn't able to handle directly. Proactive MD supports seamless transitions so that patients can leverage community resources outside the walls of our Health Center.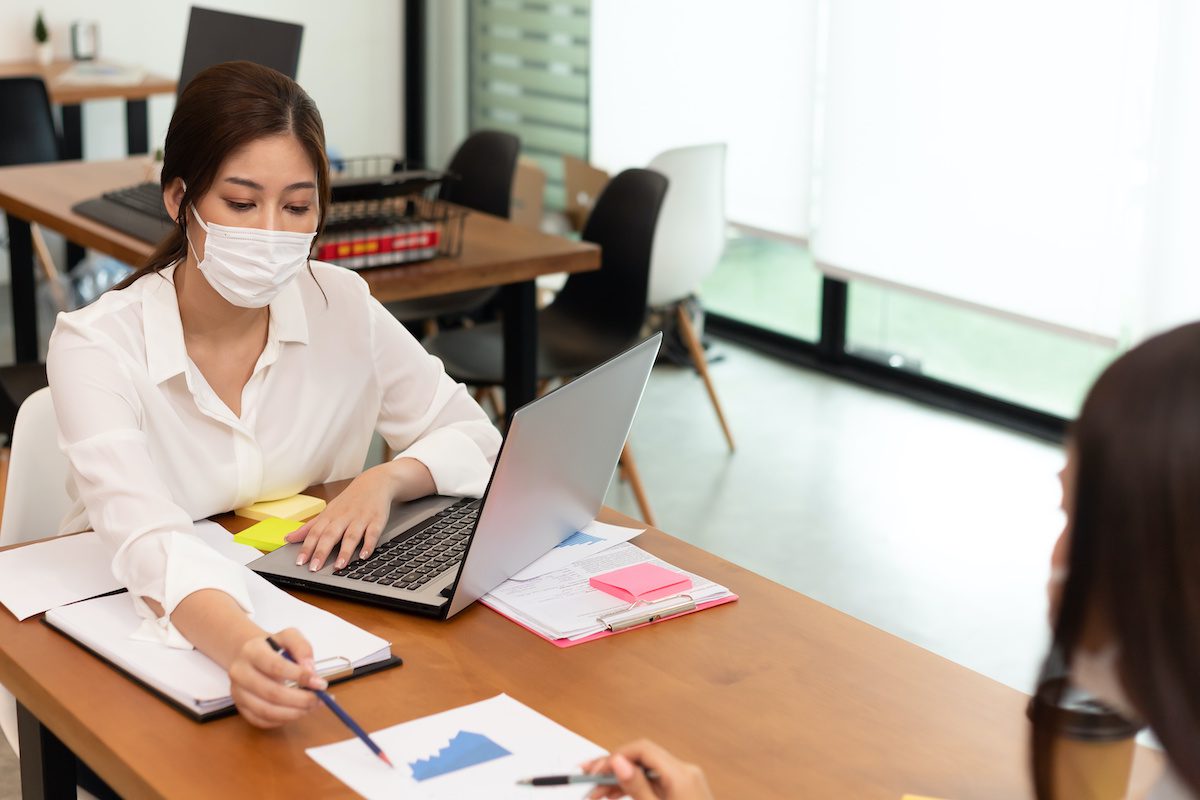 Partnership to Promote Patients' Health
Ultimately, as the patient's medical home and healthcare advocate, cross-vendor collaboration is paramount for us to ensure exceptional care. Some connections you will see at a Proactive MD Health Center include working relationships with ​the employer's EAP, wellness vendor, and occupational health team. We also partner with local health systems, imaging centers, physical therapists, behavioral health providers, and specialty care services.
Our goal is always to build strong relationships. We know these allow our patients to receive the care they deserve at the right time, right place, and right price… All with our team walking alongside them every step of the way.
To learn more about how we can support your company's current vendors to provide personalized medicine to your employees, reach out to us here.