From five-minute doctor's appointments to mazes of insurance complications, it's easy for patients today to feel like their healthcare experience was designed without them in mind. Since Proactive MD is only and always about the patient, we strive to never forget what it feels like to sit across the table from our care team. Below are three ways Proactive MD puts mindfulness, one of our core values, into practice.
We're mindful of your time.
The irony of healthcare is not that your doctor takes too much of your time, but too little. Instead of having ample face time with your provider in a community practice, you may spend far more time waiting—first in the waiting room, then in the office, then on labs. By the time your bill is mailed, you've resolved any issues, and dealt with insurance, only a fraction of your primary care experience was spent with an actual provider. Proactive MD knows time is valuable, so we steward our patients' time well in order to focus on what matters. For this reason, our average appointments last at least 30 minutes while wait times are typically limited to five minutes.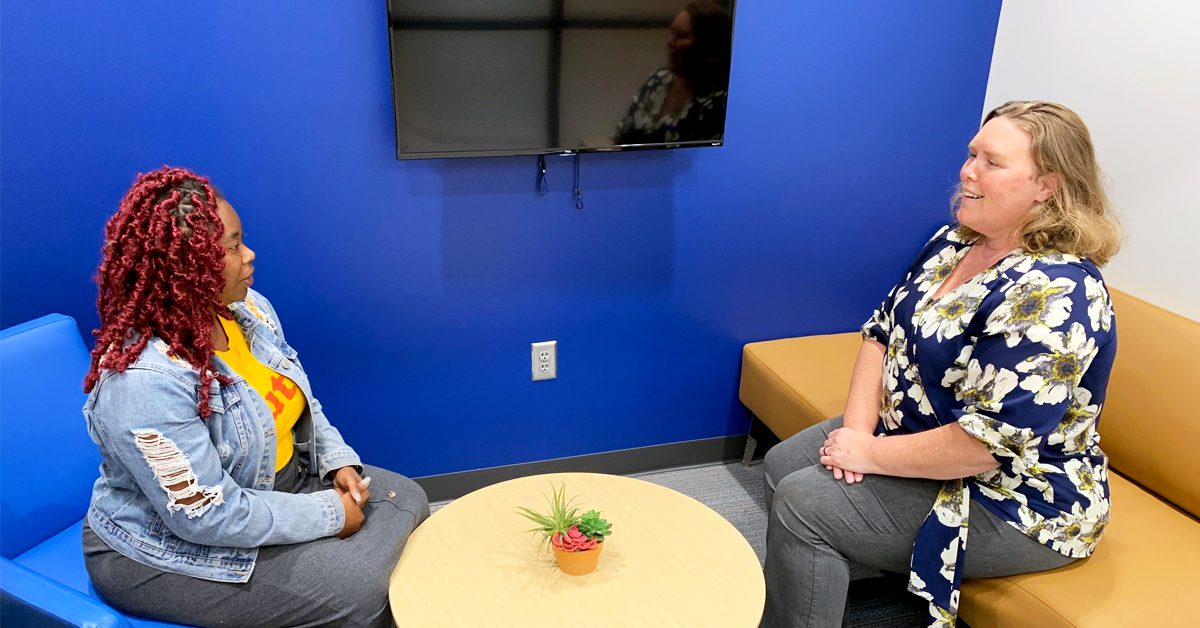 We're mindful of your needs.
Proactive MD understands that you need to be treated like an individual—a person with a family, a purpose, and a story. You need someone to not only listen to your health concerns, but also to your social determinants of health. Of course we want to know about your joint pain, but we also want to help if you suffer from housing or food insecurity. Our Patient Advocates, who are licensed social workers and mental health professionals, build trust with our patients and get to the roots of these issues in order to help individuals reach their best possible outcomes.
We're mindful of your future.
In the end, healthcare is near-sighted at best if it doesn't focus on the patient's best possible outcome. At Proactive MD, we live up to our name by emphasizing preventive care. For our providers, their role is more than a job—it's an investment into the future of each patient. This Care Beyond the Walls™ is revealed not only in our detailed risk stratification, intentional outreach, and engagement rates that exceed 80%, but also by providers making home and hospital visits to show patients how much they truly care. As your Advanced Primary Care provider, you trust us with your future. We take that seriously.
If Proactive MD's commitment to mindfulness resonates with you, consider joining our team! If you know someone who might be a good fit, send them a link to our "Careers" page. Search our job openings here.