Care
Comprehensive, Connected
Primary Care
Bringing Healthcare Full Circle
We partner with employers to provide broad-scope Advanced Primary Care that extends beyond the clinic walls. Our physicians and clinical care team practice medicine the way it was meant to be: Compassionate, committed, and comprehensive.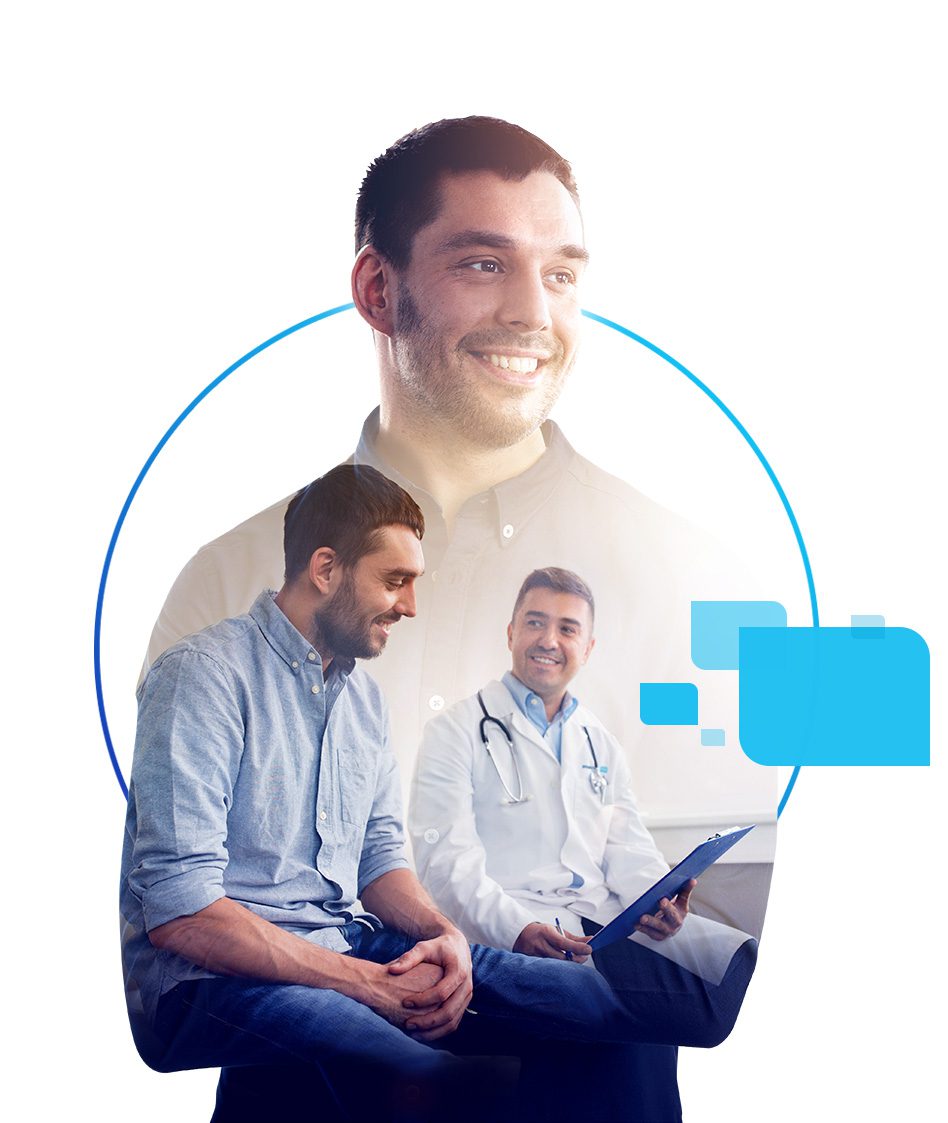 Our Approach to Care
We're More Than
Just Onsite Healthcare
The Proactive MD model is different. We partner with companies to provide their people with employer-sponsored onsite wellness centers, decreasing costs and making their healthcare benefits more efficient.
But that's only part of the story. We also guide both the employer and our patients through the entire continuum of care, finding better ways to provide healthcare at every point. Here's how:
Our Audience
Join the Proactive Community of Care.
---
Proactive MD guides patients through the full healthcare system, becoming the trusted partners that help them tackle all their healthcare needs, questions, and concerns.
Through our industry partnerships and employer-sponsored onsite primary care, the entire healthcare system becomes more efficient for employers, more effective for patients, and more rewarding for healthcare professionals.
Going Beyond Onsite Healthcare Gets Results.
---
Proactive MD's Advanced Primary Care model brings together all pieces of the healthcare system, making them more accessible and understandable for patients and more effective and affordable for employers. From our culture of service to our technology platforms, and everything we do in between, our entire model is designed to deliver results.
$10K

Annual savings per diabetic patient

10%

Fewer Inpatient Admissions

45%

Fewer ER & Urgent Care Visits
Care Beyond the Walls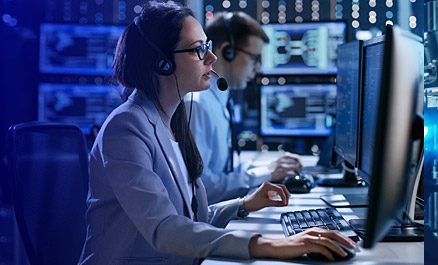 We're Here to Change Healthcare for Good
---
Maybe healthcare lost its pulse when it began referring patients to specialists for treatments that could be handled in-house. Or when it started caring more about volume and RVUs than the people who needed help. Or when EMRs took the place of eye contact and charts took the place of patient histories.
There are thousands of reasons why the healthcare system has come to feel sterile, heartless, and inhumane. But we're not here to point fingers. We're here to shock the system.
Proactive Careers
Are you ready to shock the system? Join our team and practice medicine the way it was always meant to be.
Enjoy more time with patients

No RVUs or volume-based measures

Practice broad-scope medicine

Impact your patient population