Our Why
The Heart of Proactive MD:
Listening to Patients. Transforming Healthcare. Restoring Hope.

Our Mission
Proactive MD is the home of innovative direct primary care and is passionate about helping people live healthier lives, partnering with employers, and driving down healthcare costs.

Our Vision
Our vision is to elevate the standard of primary care by reuniting the physician and patient, removing obstacles to care, and reducing healthcare costs.
Our Passion
Impacting the Healthcare System at the Source
Proactive MD's team members are listeners, advocates, care coordinators and champions. We don't just see a chart, stats, or a symptom. We see the whole patient and understand their hopes and fears, challenges and opportunities, and the lives they live. We are willing to take our patients by the hand, look them in the eye, stand in their corner in their hour of need, and have their backs when they are at their most vulnerable. We have the courage it takes to let our hearts get involved.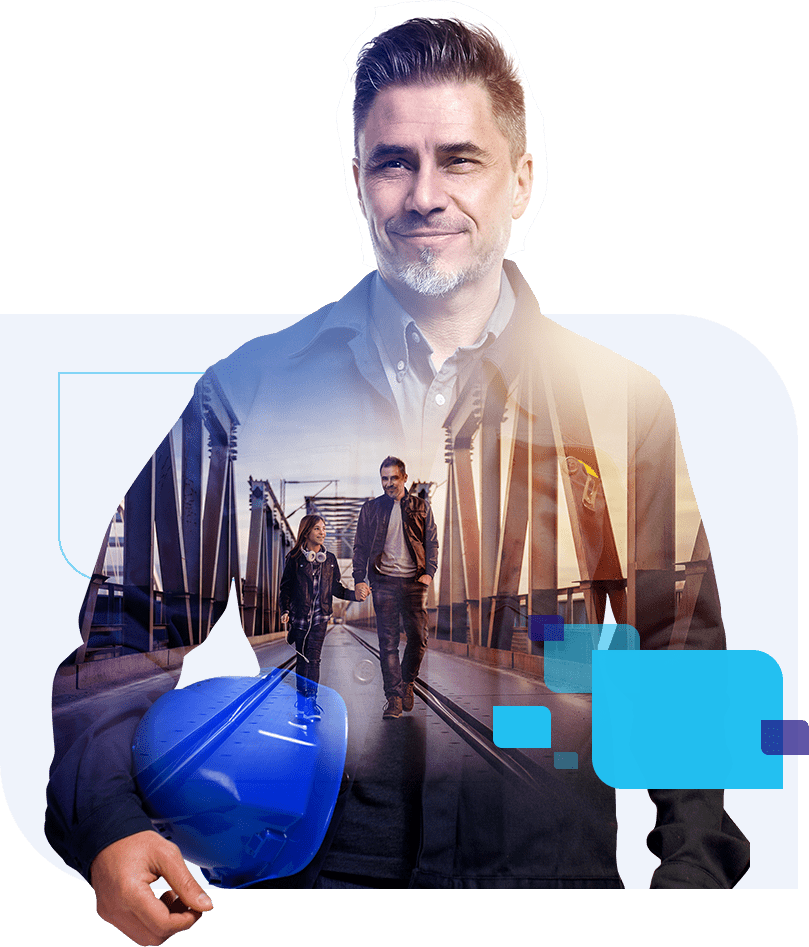 Philosophy
Our Philosophy
Workplace Healthcare that Goes Beyond the Clinic
---
It's impossible to truly impact a patient's health by focusing only on what happens in the exam room. Our model broadens the scope of care beyond the four walls of the clinic. While we begin with the foundation of a trusting relationship between the physician and the patient, we also provide patient advocacy, complex case management, data analysis, and solutions for social determinants of health.  
Our model expands access to high-quality care. Working with companies to make their healthcare benefits more efficient gives us the opportunity to serve a more diverse patient population than direct-to-consumer, VIP, or concierge models. We are uniquely positioned to have a profound impact on our patients and their families, delivering the same quality of care to the entire company.
Our Story

When we look at our patients, we see mothers and fathers, sons and daughters, sisters and brothers, and they are at the center of all we do.
"Everyone has a healthcare story that either brings fondness to mind when remembered or is one that they wish could be forgotten. I know this because I, like so many, have experienced both.  I remember vividly sitting with families at the deathbed of our patients, watching loved ones battle pediatric cancer, and walking through the illness with my father that ultimately took his life.  And then I smile when I remember each of my children being born, and the overwhelming beauty of becoming a father myself. How quickly we in healthcare forget that patients are real, unique, loved people.
When we look at our patients, we see mothers and fathers, sons and daughters, sisters and brothers, and they are at the center of all we do."
John Collier
President & CEO, Proactive MD
The Heart of Proactive MD
Our Founder's Story
---
We all experience defining moments—events that shape the course of our lives and the direction we take in our careers. For our founder, John Collier, one defining moment was his dad's battle with cancer. John and his family saw first-hand how complex our healthcare system is and how hopeless it can feel. His father saw many amazing specialists, but it was the primary care physician who came alongside the family, helped guide them through the complexities of the system, and restored their hope. Through this experience, John saw the power and impact of an engaged, connected primary care provider.
While John's passion for people drove him to healthcare from a young age, his family's experience helped shape the path he would take, leading him to healthcare management. Over the years, John's work in diverse healthcare settings, such as private and community hospitals, primary care practices, and health insurance industry, allowed him to see healthcare differently.
John knows that healthcare impacts us all and that healthcare as we know it is broken. That's why he founded Proactive MD. He believes that there is a better way and is determined to reinvent healthcare, beginning with providing accessible advanced primary care services for everyone.
Driven by his unique healthcare background and experiences, John formed Proactive MD to be the catalyst for that change. He's brought together a team of like-minded innovators who are determined to transform onsite healthcare, and ultimately healthcare in our country. When patients get the kind of transformative primary care that they deserve, and when health care providers are empowered to practice medicine the way they trained, the entire system becomes better.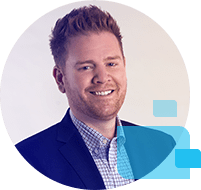 "When we look at our patients, we see mothers and fathers, sons and daughters, sisters and brothers."
John Collier
President & CEO, Proactive MD
Ready to take the next step?
Let's transform the healthcare system together.
You can rewrite the story and be the hero your organization needs.